Homepage » Exclusive Alaska Cruise Offers
Exclusive Alaska Cruise Offers
Great value package cruise offers to Alaska! A cruise to Alaska is the perfect way to view the stunning glacial scenery & magnificent wildlife up close.

The most cost effective way to see Alaska is on one of our exclusive cruise, stay & tour packages. You can view our latest Alaska deals below.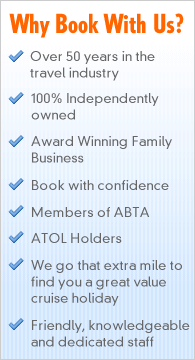 OTHER DESTINATIONS
• Alaska Cruises
OTHER CRUISES
NON-CRUISE HOLIDAYS
DESTINATION: ALASKA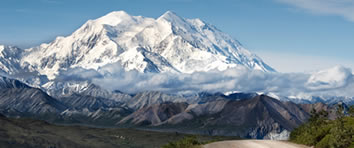 Calling All Adventurers!
Denali National Park & Alaska
06 September 2017 :: 12 Nights
Experience glaciers, mountains and the iconic wildlife of Alaska with this amazing package! From the McKinley Explorer to a Tundra Wilderness Tour, then on to a luxurious cruise to Alaska's highlights with Holland America.
Fares from
£2,868