Homepage » Australia & New Zealand Exclusive Cruise Deals
Australia & New Zealand Exclusive Cruise Deals
Australia cruises & New Zealand cruises exclusive deals! Our Australia & New Zealand cruise deals nearly always include hotel stays in popular cities like Sydney, Perth, Melbourne & Auckland.

What better way to explore Australia & New Zealand than on one of our exclusive package cruise offers, spend a few nights in a hotel pre or post cruise and discover what these wonderful regions have to offer, before boarding your cruise and continuing on with your exotic adventure! Cruising this region is cost effective too with your meals included onboard your cruise ship! We can also extend your holiday with extra nights in places like Sydney, Perth, Melbourne & Auckland, just give us a call!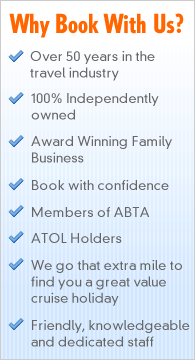 OTHER DESTINATIONS
• Australia & New Zealand Cruises
OTHER CRUISES
NON-CRUISE HOLIDAYS
DESTINATION: AUSTRALIA & NEW ZEALAND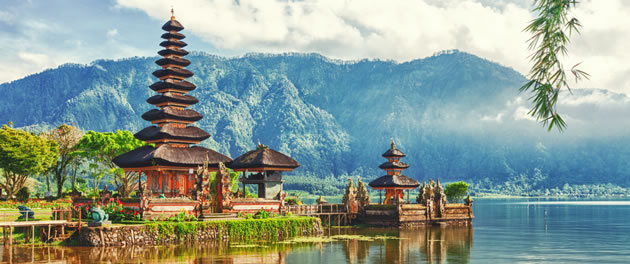 Perth & Indonesian Adventure with P&O Cruises Australia
24 May 2017 :: 19 Nights
Western Australia is not only blessed with so much natural beauty right in its own backyard, but it's also got all the cultural, historical and natural wonders of Indonesia right on its doorstep.
Fares from only
£2,510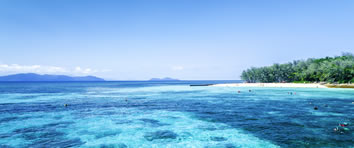 Sydney & the Great Barrier Reef with P&O Cruises Australia
15 June 2017 :: 18 Nights
P&O Cruises Australia dedicate this itinerary to the incredible Great Barrier Reef – one of the seven wonders of the natural world. And with 6 incredible nights in Sydney, you'll have plenty of chance to soak up the nightlife.
Fares from only
£2,655