Homepage » Cheap Cruises Under £999pp
Cheap Cruises Under £999pp | The Cruise Village
Great choice of cheap cruise deals under £999pp at The Cruise Village. View deals online or call and speak to our dedicated cruise team on 0800 810 8481.

Cruises Under £999pp
The great thing about a cruise holiday is the value for money compared to any other holiday! If you think all your accommodation, food (excluding speciality restaurants) and entertainment is included in the price, not to mention a great new destination to explore almost every day, without having to keep unpacking! And cruises are for everyone no matter what age you are! Relax on deck with a good book or scale a rock wall at sea, grab your hiking boots (or purses) and go exploring the different ports of call or spend the day using the world class spa facilities onboard. The choice is yours and all this is available from under £999 per person!
Below we have selected some of the best cruise deals under £999 per person, select a cruise offer for more details or why not give our friendly dedicated cruise team a call on 0800 810 8481, we are here to help.
P&O Cruises
Ventura
28th Jul 2019 - 7 Nights
Norwegian Fjords
Cunard
Queen Elizabeth
8th Aug 2019 - 3 Nights
Guernsey
Princess Cruises
Sapphire Princess
10th Aug 2019 - 7 Nights
Norwegian Fjords
MSC Cruises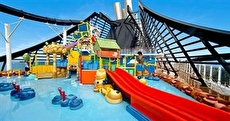 MSC Preziosa
21st Aug 2019 - 7 Nights
UK, Belgium, Netherlands, Germany, France
Fred Olsen Cruise Lines
Braemar
22nd Aug 2019 - 5 Nights
City Break in the Netherlands & Belgium
Royal Caribbean International
Independence of the Seas
24th Aug 2019 - 6 Nights
France & Spain
P&O Cruises
Azura
24th Aug 2019 - 7 Nights
Norwegian Fjords
MSC Cruises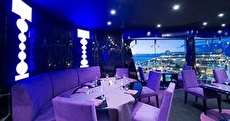 MSC Preziosa
28th Aug 2019 - 7 Nights
UK, Belgium, Netherlands, Germany, France
Royal Caribbean International
Independence of the Seas
30th Aug 2019 - 3 Nights
Royal Sampler
Celebrity Cruises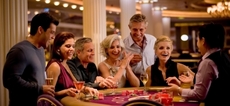 Celebrity Silhouette
1st Sep 2019 - 7 Nights
Norwegian Fjords
MSC Cruises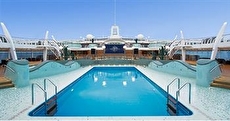 MSC Preziosa
4th Sep 2019 - 7 Nights
UK, Belgium, Netherlands, Germany, France
Fred Olsen Cruise Lines
Braemar
7th Sep 2019 - 7 Nights
Mystery
MSC Cruises
MSC Preziosa
11th Sep 2019 - 7 Nights
UK, Belgium, Netherlands, Germany, France
Cunard
Queen Mary 2
22nd Sep 2019 - 2 Nights
Hamburg
Cunard
Queen Mary 2
22nd Sep 2019 - 4 Nights
Hamburg
MSC Cruises
MSC Preziosa
25th Sep 2019 - 7 Nights
UK, Spain, Portugal, France, Italy
Cunard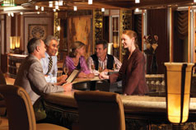 Queen Elizabeth
4th Oct 2019 - 4 Nights
Amsterdam
Royal Caribbean International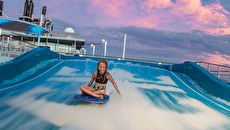 Explorer of the Seas
5th Oct 2019 - 6 Nights
France & Spain
Celebrity Cruises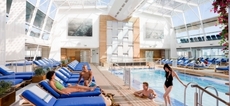 Celebrity Silhouette
13th Oct 2019 - 11 Nights
Canaries and Azores
Royal Caribbean International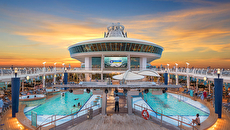 Explorer of the Seas
18th Oct 2019 - 7 Nights
Dutch & French Adventure
Royal Caribbean International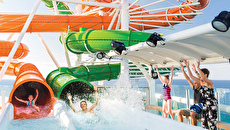 Independence of the Seas
19th Oct 2019 - 7 Nights
France, Spain & Portugal
Fred Olsen Cruise Lines
Braemar
22nd Oct 2019 - 8 Nights
Into The Heart of Spain & Bordeaux
Cunard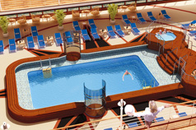 Queen Elizabeth
1st Nov 2019 - 2 Nights
Bruges Short Break
Fred Olsen Cruise Lines
Balmoral
8th Nov 2019 - 7 Nights
Waterways of Holland & Belgium
Cunard
Queen Mary 2
17th Nov 2019 - 2 Nights
Bruges
Fred Olsen Cruise Lines
Braemar
24th Nov 2019 - 9 Nights
City Overnights
Cunard
Queen Victoria
28th Nov 2019 - 10 Nights
Atlantic Coast Adventure
Fred Olsen Cruise Lines
Balmoral
29th Nov 2019 - 9 Nights
Christmas Markets
Cunard
Queen Victoria
20th Dec 2019 - 3 Nights
Autumn Escape
Fred Olsen Cruise Lines
Balmoral
20th Dec 2019 - 2 Nights
French Escapade
Fred Olsen Cruise Lines
Black Watch
14th Feb 2020 - 5 Nights
City Break in the Netherlands & Belgium
Fred Olsen Cruise Lines
Black Watch
17th Mar 2020 - 7 Nights
Highlights of the Low Countries
Fred Olsen Cruise Lines
Black Watch
24th Mar 2020 - 2 Nights
Reposition
Fred Olsen Cruise Lines
Braemar
9th Apr 2020 - 5 Nights
City Break - Tulips & Chocolates
MSC Cruises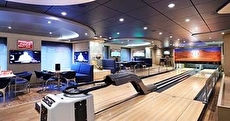 MSC Preziosa
6th May 2020 - 7 Nights
Northern Europe
MSC Cruises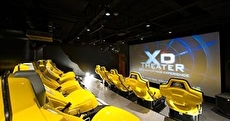 MSC Preziosa
13th May 2020 - 7 Nights
Northern Europe
Fred Olsen Cruise Lines
Braemar
24th May 2020 - 8 Nights
Mystery Cruise
Princess Cruises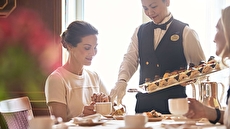 Crown Princess
27th Jun 2020 - 7 Nights
Norwegian Fjords
Princess Cruises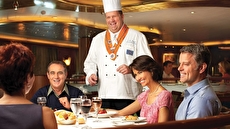 Crown Princess
4th Jul 2020 - 7 Nights
Scandinavia
Princess Cruises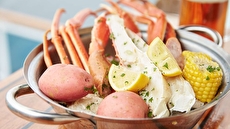 Crown Princess
15th Aug 2020 - 7 Nights
Norwegian Fjords
MSC Cruises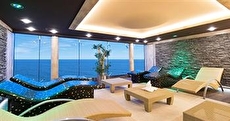 MSC Preziosa
16th Sep 2020 - 7 Nights
Northern Europe
Princess Cruises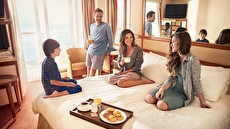 Crown Princess
19th Sep 2020 - 7 Nights
Scandinavia
MSC Cruises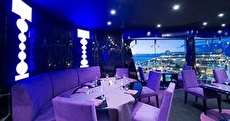 MSC Preziosa
23rd Sep 2020 - 7 Nights
Northern Europe
MSC Cruises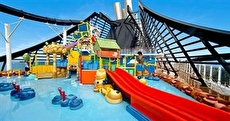 MSC Preziosa
30th Sep 2020 - 7 Nights
Northern Europe
Princess Cruises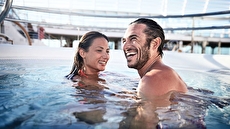 Crown Princess
7th Oct 2020 - 4 Nights
Belgium & Channel Islands Sampler
MSC Cruises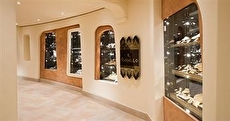 MSC Preziosa
7th Oct 2020 - 7 Nights
Northern Europe
MSC Cruises
MSC Preziosa
14th Oct 2020 - 7 Nights
Northern Europe
Royal Caribbean International
Anthem of the Seas
27th Oct 2020 - 5 Nights
Half Term Paris & Bilbao