Home

»

Cruising with Jane McDonald
Cruising with Jane McDonald - MSC Meraviglia
The cruising legend returned to screens in September 2017, as she set sail for a second time with MSC Cruises, this time to explore the sights and scenery of the Mediterranean onboard MSC Cruises' brand new flagship, MSC Meraviglia.
Discover MSC Cruises' new generation ship MSC Meraviglia, recently awarded Best New Cruise Ship by industry experts Cruise Critic!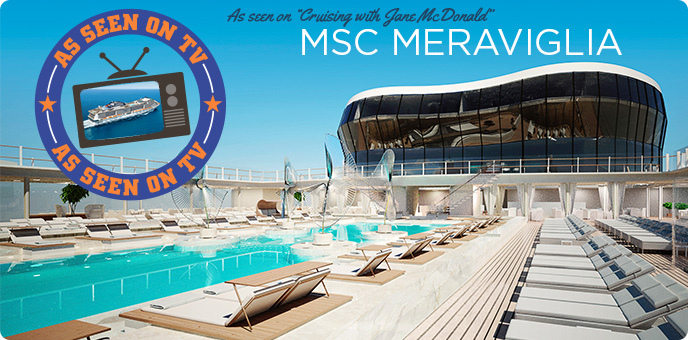 MSC Meraviglia
This ship is packed with extraordinary features that offer the perfect experience at sea in every season. On board you can enjoy outstanding, authentic dining options and out-of-this-world entertainment with new panoramic areas, an innovative ocean-view aft lounge, a two-deck "inside promenade" with a 480 square metres LED dome and a spectacular amusement area connected to an outdoor water park.
Check out our selection of fantastic value MSC Meraviglia cruises below and click on the "View Details" button to find out more. If you can't see a cruise that's for your then why not give our team of Cruise Specialists a call, who will help you discover a sailing that ticks all your boxes.
CALL TODAY TO BOOK ON:
0800 810 8481
MSC Cruises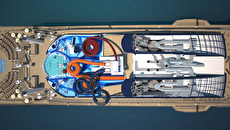 MSC Meraviglia
29th Jul 2018 - 11 Nights
Germany, United Kingdom, Iceland
MSC Cruises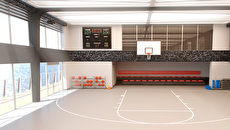 MSC Meraviglia
9th Aug 2018 - 14 Nights
Northern Europe
MSC Cruises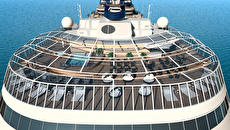 MSC Meraviglia
13th Sep 2018 - 11 Nights
Germany, Norway, Sweden, Estonia, Russia, Finland
MSC Cruises
MSC Meraviglia
6th Oct 2018 - 7 Nights
Italy, Spain, France
MSC Cruises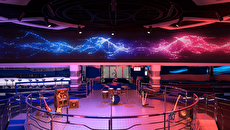 MSC Meraviglia
12th Oct 2018 - 7 Nights
France, Italy, Spain
MSC Cruises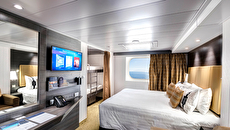 MSC Meraviglia
22nd Nov 2018 - 7 Nights
Spain, France, Italy, Malta
MSC Cruises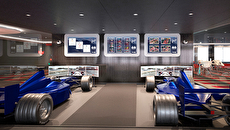 MSC Meraviglia
29th Nov 2018 - 7 Nights
Spain, France, Italy, Malta
MSC Cruises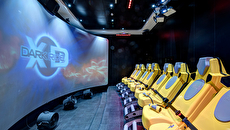 MSC Meraviglia
1st Dec 2018 - 7 Nights
Italy, Malta, Spain, France
MSC Cruises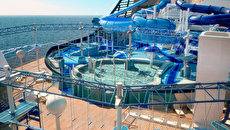 MSC Meraviglia
8th Dec 2018 - 7 Nights
Italy, Malta, Spain, France
MSC Cruises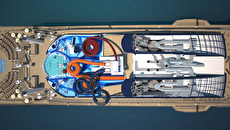 MSC Meraviglia
15th Dec 2018 - 7 Nights
Italy, Malta, Spain, France
MSC Cruises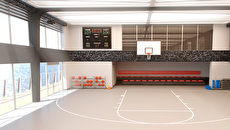 MSC Meraviglia
20th Dec 2018 - 7 Nights
Spain, France, Italy, Malta
MSC Cruises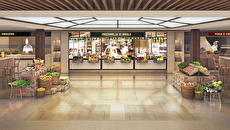 MSC Meraviglia
21st Dec 2018 - 7 Nights
France, Italy, Malta, Spain
MSC Cruises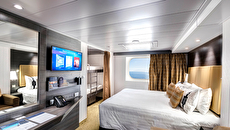 MSC Meraviglia
29th Dec 2018 - 7 Nights
Italy, Malta, Spain, France
MSC Cruises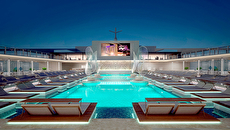 MSC Meraviglia
30th Dec 2018 - 7 Nights
Italy, Malta, Spain, France
MSC Cruises
MSC Meraviglia
11th Jan 2019 - 7 Nights
France, Italy, Malta, Spain
MSC Cruises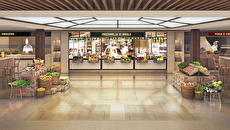 MSC Meraviglia
19th Jan 2019 - 7 Nights
Italy, Malta, Spain, France
MSC Cruises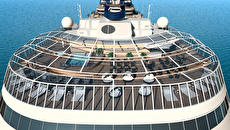 MSC Meraviglia
24th Jan 2019 - 7 Nights
Spain, France, Italy, Malta
MSC Cruises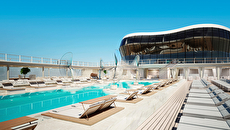 MSC Meraviglia
26th Jan 2019 - 7 Nights
Italy, Malta, Spain, France
MSC Cruises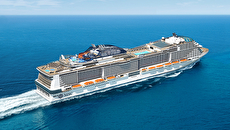 MSC Meraviglia
2nd Feb 2019 - 7 Nights
Italy, Malta, Spain, France
MSC Cruises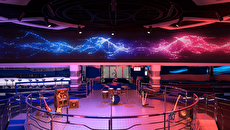 MSC Meraviglia
7th Feb 2019 - 7 Nights
Spain, France, Italy, Malta
MSC Cruises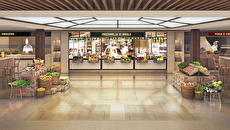 MSC Meraviglia
28th Feb 2019 - 7 Nights
Spain, France, Italy, Malta
MSC Cruises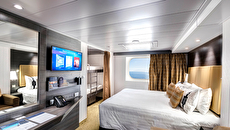 MSC Meraviglia
10th Mar 2019 - 7 Nights
Italy, Malta, Spain, France
MSC Cruises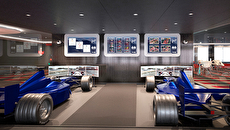 MSC Meraviglia
21st Mar 2019 - 7 Nights
Spain, France, Italy, Malta
MSC Cruises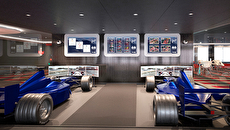 MSC Meraviglia
23rd Mar 2019 - 7 Nights
Italy, Malta, Spain, France
MSC Cruises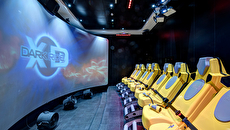 MSC Meraviglia
30th Mar 2019 - 7 Nights
Italy, Malta, Spain, France
T&C's: Promotional details, fares and itineraries were correct at time of publish but can be changed/withdrawn at any time without notice. All offers are applicable to new bookings only. E&OE