Homepage » Cunard | Latest Cruise Deals
Cunard | Latest Cruise Deals
Escape the every day, everyday with Cunard.
We are Cunard specialists and will find you the very best Cunard cruise offers, all with great savings. Look out for our special cruise promotions with complimentary onboard spending money, complimentary car parking at Southampton, complimentary return UK coach transfers and exclusive Cruise Village savings.

Our team of Cunard experts regularly update our Cunard offers and also our Cunard World Cruises. We specialise in Cunard Transatlantic crossings with a stay in New York and during the winter months, Cunard Exotic Voyages to the Far East, Australia and South America can be taken onboard Queen Mary 2, Queen Elizabeth and Queen Victoria.

Cunard's "White Star Service" is something we want to share with you, therefore we make sure that every member of the Cruise Village team has achieved the highest level of Cunard training, and is on hand to assist you finding the voyage that's right for you.

Book the Cunard Fare for extra benefits!
Find the fare that suits you by clicking HERE to see exactly what each fare offers!
See below for our hand-picked selection of Cunard's latest offers
CALL TODAY TO BOOK ON:
0800 810 8481
Cunard
Queen Victoria
16th Jul 2019 - 9 Nights
Baltic
Cunard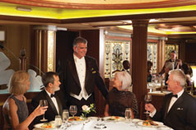 Queen Elizabeth
8th Aug 2019 - 3 Nights
Guernsey
Cunard
Queen Victoria
6th Sep 2019 - 14 Nights
Mediterranean Highlights
Cunard
Queen Mary 2
8th Sep 2019 - 16 Nights
Quebec, Halifax and Transatlantic
Cunard
Queen Elizabeth
20th Nov 2019 - 16 Nights
Cape Town to Fremantle
Cunard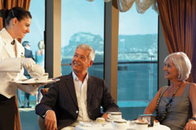 Queen Elizabeth
20th Dec 2019 - 18 Nights
New Zealand and Tasmania
Cunard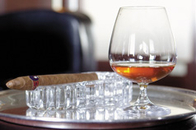 Queen Elizabeth
22nd Dec 2019 - 14 Nights
New Zealand
Cunard
Queen Mary 2
22nd Dec 2019 - 12 Nights
Caribbean Celebration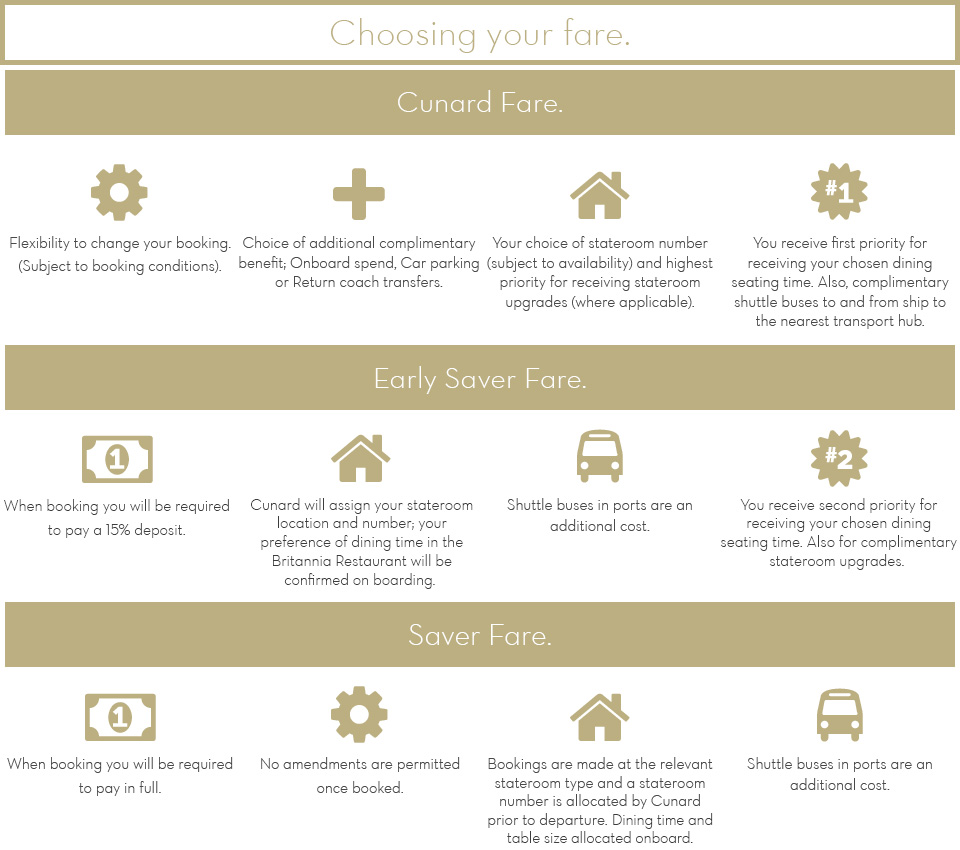 T&C's: Cunard Fares shown are per person in £ sterling based on two adults sharing the lowest grade of stateroom available (or single occupancy in a single stateroom), within the applicable stateroom type and are subject to availability. Fares for sole occupancy and supplementary fares are available on request. Fares and other information are correct at the time of publish. E&OE