EXCLUSIVE PACKAGE DEALS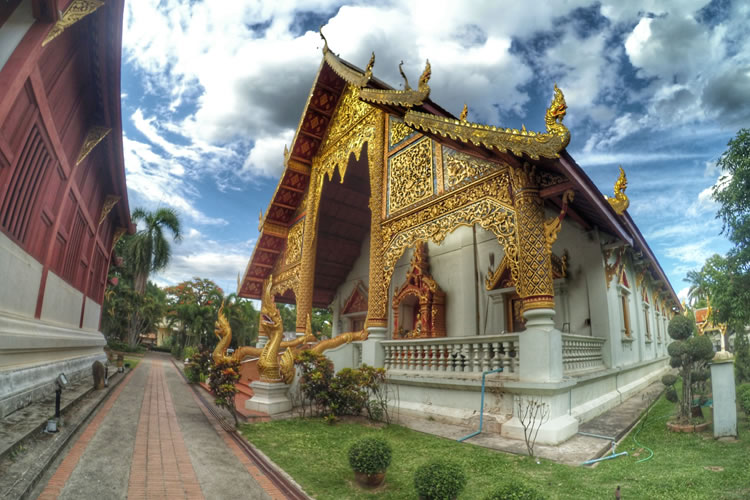 Thailad, Laos & The Mekong
Pandaw River Cruise
30th March 2018 :: 20 Nights
Enjoy a three country expedition as you traverse Laos to touch Thailand and Burma at the once notorious Golden Triangle. From Vientiane, the old French capital, and so redolent of L'Indochine Pandaw will be the first river expedition since pre war days to cross all Laos...
Fares (pp) from
£4,999


Holland America Voldendam Singapore to Hong Kong
25 February 2018 - 20 Nights
Stay in Singapore for two nights, we've already included one exciting excursion here... at Singapore Zoo where you'll enjoy a night-time safari via tram with dinner included. Join ms Volendam for a 14-night cruising experience to some amazing destinations. Before you leave for home, we've included an extra two nights in Hong Kong with a pre-dinner sunset cruise around the harbour.
Fares from
£2,099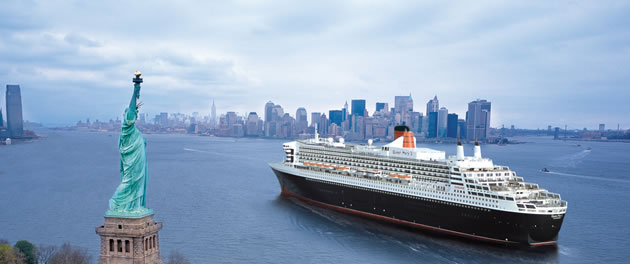 No Fly Transatlantic & Eastern Caribbean
18 November 2018 - 27 Nights
Your no fly adventure begins with a 7 night crossing from to New York on board Queen Mary 2. Afterwards, embark Anthem of the Seas for a Eastern Caribbean Cruise. Spend 2 nights in the 'Big Apple' before embarking Queen Mary 2 for your journey to Southampton.
Fares from
£2,499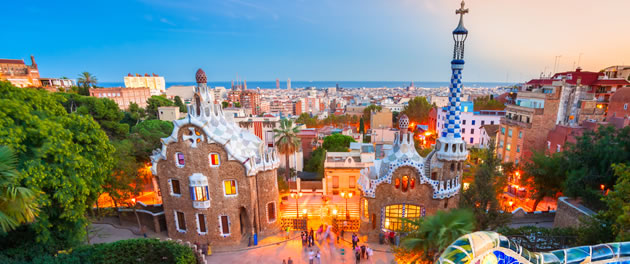 Barcelona & Norwegian Spirit
Premium All Inclusive Cruise
December 2017 - March 2018 :: 12 Nights
This incredible package includes a 2-night stay in the cosmopolitan city of Barcelona, take a stroll through bustling Las Ramblas or visit to fascinating Park Guell. Afterwards embark Norwegian Spirit for a fatastic Premium All Inclusive Canary Islands Cruise
Fares from
£1,099


Singapore & Sapphire Princess Grand Voyage
24th March 2018 :: 42 Nights
Your incredible adventure begins in Singapore, with a 3-night stay at a fantastic 4* hotel with a complimentary Gardens by the Bay Tour. Afterwards, embark Sapphire Princess for her 38 night Indian Ocean & Europe Grand Adventure sailing to Southampton.
Fares from
£3,275


Shanghai Stay &
South China Sea Cruise
13 October 2017 :: 17 Nights
Take a stroll along the Bund during your 3-nights in Shanghai. Afterwards, embark the grand and luxurious Celebrity Millennium for her 12-night South China Sea Cruise with overnight stays in Manila, Philippines & Hong Kong, China.
Fares from only
£1,899


Wendy Wu China Tour &
Norwegian Jewel Cruise
11 April 2018 :: 18 Nights
Begin with a 4-night tour visiting Xian, Chengdu and Shanghai - see the Terracotta Warriors and Giant Pandas! After your tour you'll embark Norwegian Jewel for a 12-night 'Premium All Inclusive' cruise to China, South Korea & Japan!
Fares from only
£4,299


Norwegian Jewel
Japan & the Highlights of China
29 March 2018 :: 23 Nights
Your adventure begin with an overstay in Tokyo before embarking Norwegian Jewel for her 15-night 'Premium All Inclusive' cruise! After, it's time for your 6-night tour, you'll see some of China's most iconic sites such as the Forbidden City & the Great Wall of China.
Fares from only
£4,749


China Highlights & the Sensations of Southeast Asia
04 November 2018 :: 33 Nights
We've teamed up with award-winning Wendy Wu Tours, the UK's leading Asia specialists, to bring you a 5-night tour visiting Beijing, Xian and Shanghai. After your tour you'll embark MSC Splendida for a fantastic 27-night Cruise sailing from Shanghai to Dubai..
Fares from
£3,475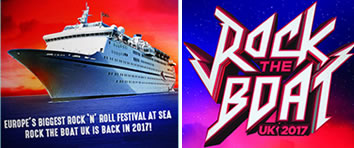 ROCK THE BOAT 2017 - CMV Magellan
02 September 2017 :: 7 Nights
Music cruise from Newcastle return on 2 Sep 2017 featuring Suzi Quatro, The Manfreds, The Yardbirds, Slade, From the Jam, Big Country and more!
Fares from only
£399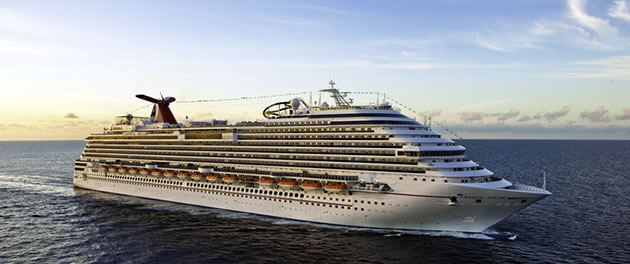 Memphis, New Orleans & Bahamas Cruise 2017
September 2017 - August 2018 :: 14 Nights
Explore America's Deep South before enjoying a seven night cruise taking in Key West and the Bahamas along the way.
Fares from
£2,015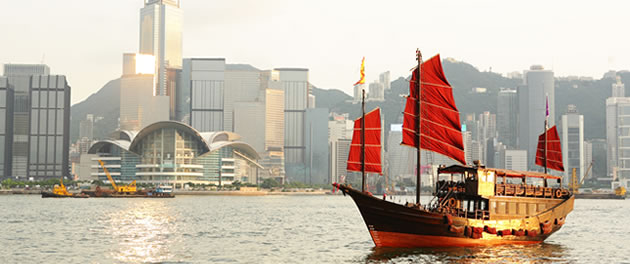 Shanghai, Japan & Far East Wonder Stay & Cruise
24 October 2017 - 20 Nights
Begin your adventure in the East in Shanghai with a 2-night stay, where you'll experience Chinese culture and maybe even catch an Acrobatic Show. Ms Volendam will then transport you to fascinating ports of call in Japan; before heading for the shores of ...read more »
Fares from
£2,299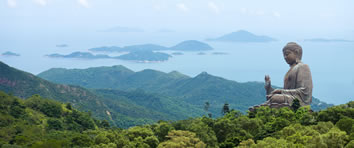 Hong Kong Discovery, Thailand, Vietnam & Singapore
9th November 2017 :: 19 Nights
This cruise is one of the best value when it comes to sailing Southeast Asia... you have no less than 4 overnight calls during your cruise; beginning in Hong Kong - where we've included a 3-night escorted tour!
Fares from
£2,449