Homepage » Luxury Cruises | 2017 & 2018 Exclusive Luxury Cruise Deals
Luxury Cruises | 2017 & 2018 Exclusive Luxury Cruise Deals
Cruise in style with a luxury cruise deal from The Cruise Villge. Luxury cruises from Regent Seven Seas, Seabourn, Crystal Cruises, Azamara Club Cruises, Oceania Cruises & Silversea.

Sign up to recieve our luxury e-mail offers
Every time we receive a great value luxury cruise deal we'll email it straight to your inbox!
Simply enter your email address here and click 'Subscribe'
When it comes to choosing a premium or luxury cruise, here at The Cruise Village we know that as standard you are expecting the very best service, the finest dining, top facilities and above all amazing itineraries. That's why when we create our exclusive luxury package deals we only work with carefully selected luxury cruise lines, Regent Seven Seas, Silversea, Crystal Cruises, Seabourn, Sea Dream Yacht Club & premium lines Azamara Club Cruises and Oceania Cruises. Below you will find our latest selection of luxury cruise offers.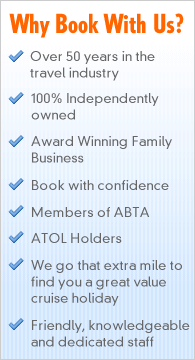 OTHER DESTINATIONS
OTHER CRUISES
• Luxury Cruises
NON-CRUISE HOLIDAYS
LUXURY CRUISES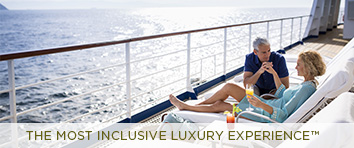 Regent Seven Seas
IT'S ALL INCLUDED.
The latest Regent offers
Enjoy the most inclusive luxury cruise experience ever with Regent Seven Seas Cruises. Book by 31 May 2017 and you'll receive up to $500 shipboard credit per suite to splash out on those extra indulgences.
Suites from (pp)
£3,239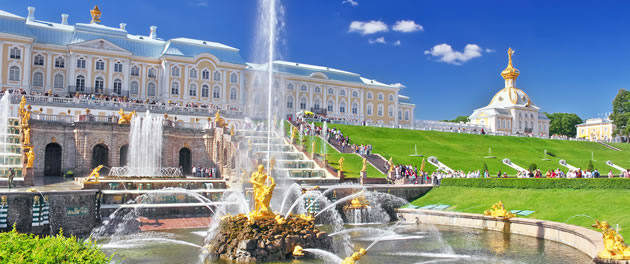 Viking Ocean Cruises : Viking Homelands
April 2017 - September 2018 :: 14 Nights
Sail the shimmering waters of Scandinavia and the Baltic on this 15-day cruise. Enjoy overnights in cosmopolitan Stockholm & St. Petersburg. Book by 28th February 2017 & save up to £500pp
Fares fares from
£3,990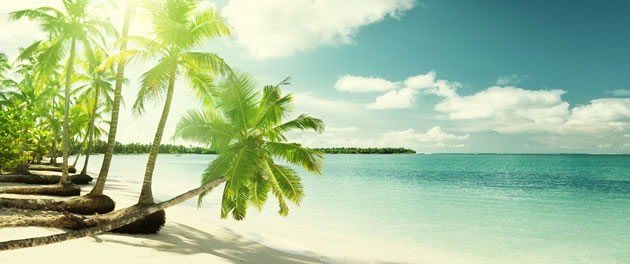 NEW :: Viking Star Luxury Caribbean Cruise
October 2017 - March 2018 :: 11 Nights
A first for Viking Ocean Cruises, this fabulous cruise around the legendary Caribbean islands has just been released, and we can't wait to share it with you. Book by 28th February 2017 & save up to £500pp
Fares fares from
£2,940

Southampton to South Beach
Celebrity Eclipse
28 October 2017 :: 19 Nights
Set sail from Southampton, across the Atlantic to the shores of North America, Bermuda and the Bahamas. Your cruise includes an overnight call to New York, and a fabulous 3-night post-cruise stay in Miami!
Fares from only
£1,589


Arabian Sea & India Stay & Cruise
December 2017 :: 14 Nights
Enjoy an extended stay in the playground of the rich, the United Arab Emirates capital, Abu Dhabi. Then embark gorgeous Celebrity Constellation for a 12-night cruise across the Arabian Sea to the coast of India, Oman and a fantastic overnight call to Dubai.
Fares from
£1,599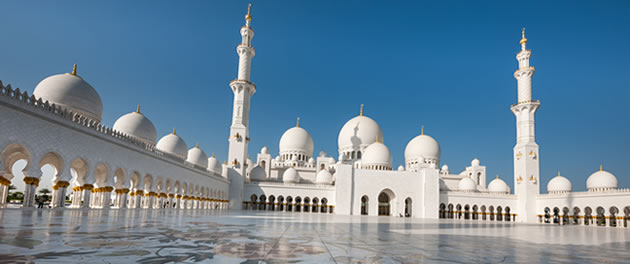 Abu Dhabi Stay & All Inclusive Arabian Coast Cruise
25th November 2017 - 12 Nights
Spend 2 nights in the United Arab Emirates capital, Abu Dhabi Then embark newly refreshed Celebrity Constellation as she sets sail on a 10-night cruise with overnight stays in Muscat & Abu Dhabi as well as 3 days in Dubai.
Fares from only
£1,499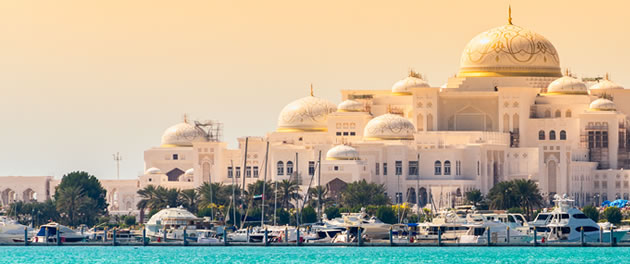 Abu Dhabi, Oman & Greek Gems Stay & Cruise
19 April 2018 - 18 Nights
Enjoy the sunshine of the United Arab Emirates capital, Abu Dhabi, during a 3-night stay, then embark newly refreshed Celebrity Constellation for a 15-night cruise with calls to Muscat, Aqaba, Piraeus and Katakolon, as well as an unforgettable...
Fares from
£1,779