Homepage » Luxury Cruises | 2017, 2018 & 2019 Exclusive Luxury Cruise Deals
Luxury Cruises | 2017 & 2018 Exclusive Luxury Cruise Deals
Cruise in style with a luxury cruise deal from The Cruise Villge. Luxury cruises from Regent Seven Seas, Seabourn, Crystal Cruises, Azamara Club Cruises, Oceania Cruises & Silversea.

Sign up to recieve our luxury e-mail offers
Every time we receive a great value luxury cruise deal we'll email it straight to your inbox!
Simply enter your email address here and click 'Subscribe'
When it comes to choosing a premium or luxury cruise, here at The Cruise Village we know that as standard you are expecting the very best service, the finest dining, top facilities and above all amazing itineraries. That's why when we create our exclusive luxury package deals we only work with carefully selected luxury cruise lines, Regent Seven Seas, Silversea, Crystal Cruises, Seabourn, Sea Dream Yacht Club & premium lines Azamara Club Cruises and Oceania Cruises. Below you will find our latest selection of luxury cruise offers.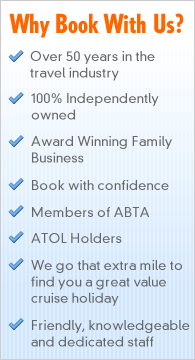 OTHER DESTINATIONS
OTHER CRUISES
• Luxury Cruises
NON-CRUISE HOLIDAYS
LUXURY CRUISES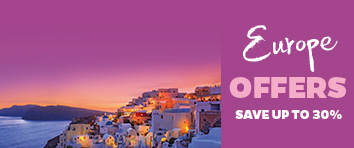 Azamara Club Cruises
Europe on Sale
Departing between April & October 2018
A luxury cruise with Azamara is like staying in a fine boutique hotel, only better. Book a selected 2018 European voyage before 28th September 2017, and save up to 30% off the cruise fare.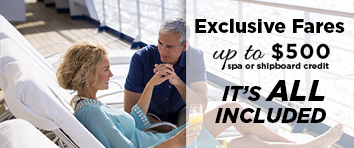 Regent Seven Seas Cruises
EXCLUSIVE FARES
plus exclusive shipboard credit
Enjoy the most inclusive luxury cruise experience ever with Regent Seven Seas Cruises. Book exclusive low fares on selected sailings with The Cruise Village, plus receive complimentary Shipboard Credit - up to $500 per Suite!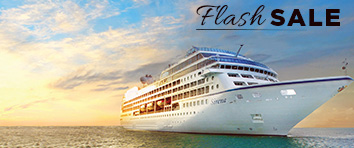 Oceania Cruises - Flash Sale
Book by 31 August
Best in class cuisine, destination oriented itineraries, and outstanding value define Oceania Cruises' five-star product. Selected sailings with FREE House Beverage Package AND up to $800 shipboard credit!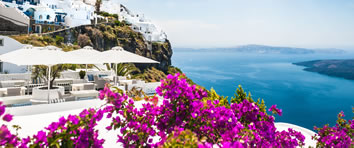 Celebrity Cruises - SUMMER SAVINGS & FREE DRINKS
Departing between August 2017 & February 2019
Celebrity Cruises believe your holiday should be truly extraordinary. And now even more so, thanks to their special summer offer. Book an eligible Oceanview stateroom (or above) by 31 August for Free Drinks & On Board Credit.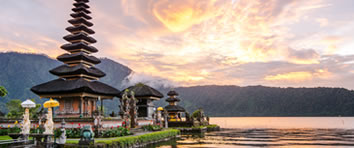 Seabourn Luxury 2018 & 2019 Exotic Cruises
Departing between October 2018 & April 2019
Seabourn are pleased to announce their autumn 2018 & winter/spring 2019 cruise programme which offers 37 unique itineraries, with 103 departures of 7 to 66 days in length, visiting exotic locales .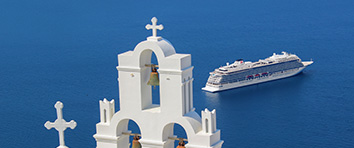 Viking Ocean Cruises
The Critic's Choice!
Experience the world differently : up close and in depth. Viking Ocean Cruises' small ship size gives you access to small ports that larger ships cannot reach, and allows you time to get to know your destination and its culture intimately, at a more relaxed pace.