Home »
ITV's The Cruise starring Majestic Princess
ITV's The Cruise starring Majestic Princess
From exciting dining and entertainment options to wondrous destinations, you'll see the world in a whole new way! #TheCruise
Have you seen The Cruise on ITV? The documentary reveals what life is like onboard for Princess Cruises' crew and guests. This sixth series filmed on the newest ship, Majestic Princess takes in ports of call across Asia, Australia and New Zealand.
AUSTRALIA, NEW ZEALAND AND ASIA
This is the first series to head down under taking in ports of call across Australia, and New Zealand and Asia too! Witness the stunning beauty of Australia, discover extraordinary landscapes in New Zealand and be charmed by enchanting Asia. ITV's The Cruise shows how you can experience these breathtaking places with Princess Cruises, the award-winning destination expert.

See below for a list of Majestic Princess cruises.
Princess Cruises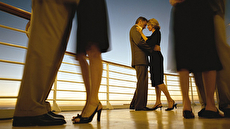 Majestic Princess
18th Aug 2019 - 8 Nights
Japan Explorer
Princess Cruises
Majestic Princess
26th Aug 2019 - 22 Nights
Asia & Australia
Princess Cruises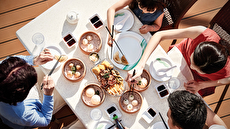 Majestic Princess
17th Sep 2019 - 10 Nights
Queensland
Princess Cruises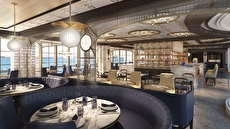 Majestic Princess
30th Sep 2019 - 13 Nights
New Zealand
Princess Cruises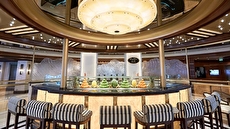 Majestic Princess
18th Oct 2019 - 14 Nights
Fiji
Princess Cruises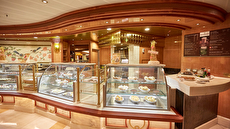 Majestic Princess
1st Nov 2019 - 13 Nights
New Zealand
Princess Cruises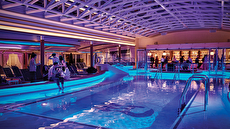 Majestic Princess
27th Nov 2019 - 10 Nights
Queensland
Princess Cruises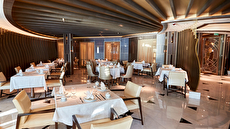 Majestic Princess
7th Dec 2019 - 8 Nights
Tasmania
Princess Cruises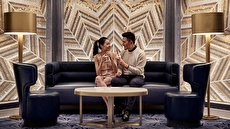 Majestic Princess
27th Dec 2019 - 12 Nights
Australia & New Zealand
Princess Cruises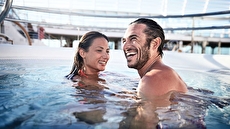 Majestic Princess
8th Jan 2020 - 13 Nights
New Zealand
Princess Cruises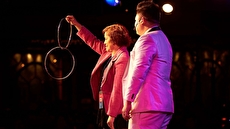 Majestic Princess
21st Jan 2020 - 14 Nights
Fiji
Princess Cruises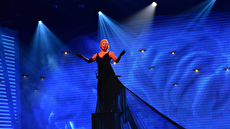 Majestic Princess
4th Feb 2020 - 8 Nights
Tasmania
Princess Cruises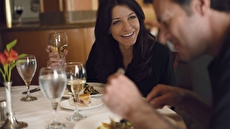 Majestic Princess
12th Feb 2020 - 19 Nights
Southern Australia & Asia
Princess Cruises
Majestic Princess
12th Feb 2020 - 6 Nights
Southern Australia Explorer
Princess Cruises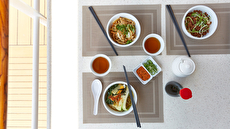 Majestic Princess
12th Feb 2020 - 10 Nights
Southern Australia & Tasmania
Princess Cruises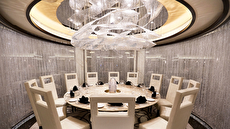 Majestic Princess
12th Feb 2020 - 4 Nights
Australia Getaway
Princess Cruises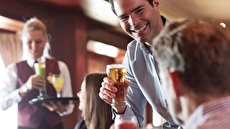 Majestic Princess
16th Feb 2020 - 15 Nights
Southern Australia & Asia
Princess Cruises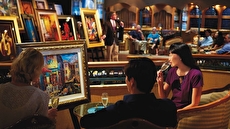 Majestic Princess
18th Feb 2020 - 13 Nights
Southern Australia & Asia
Princess Cruises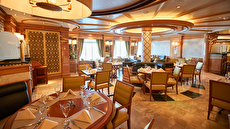 Majestic Princess
12th Mar 2020 - 10 Nights
Thailand & Vietnam