Homepage » Exclusive USA & Canada Cruise Offers
Exclusive USA & Canada Cruise Offers
Great value package cruise offers to the USA & Canada! Most deals include hotel stays in popular places such as Miami, Las Vegas, Vancouver & Hawaii!

Cruises to the USA & Canada are really popular with our Cruise Village clients. It is a fantastic and cost effective way to visit some of the most vibrant cities including Vancouver, Quebec, Las Vegas, New York, San Fransisco, Miami & Los Angeles. We can tailor make any holiday for you, if there is nothing here you fancy, please give us a call.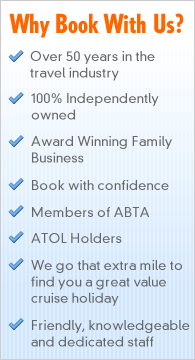 OTHER DESTINATIONS
• USA & Canada Cruises
OTHER CRUISES
DESTINATION: USA & CANADA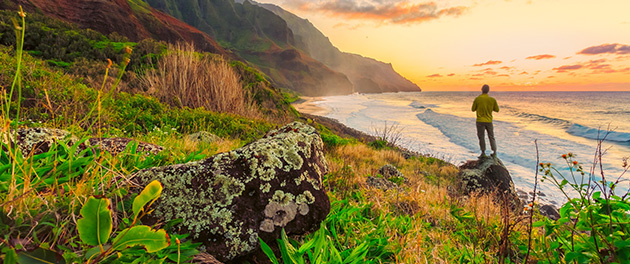 Hawaiian Islands
Pride of America
Weekly, year-round - 10 Nights
Hawaii is a magnificent meld of lush rainforest, sky-high waves, ancient kingdoms, World War II history and beauty of volcanic proportions. Discover the islands of Oahu, Kauai, Maui and the Big Island for yourself, on board newly refurbished Pride of America.
Fares from only
£2,389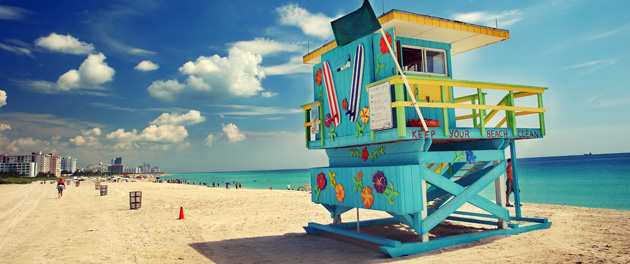 Miami, Bermuda, Azores & Portugal
Azamara Quest
04 April 2018 - 16 Nights
Experience the beauties of Miami before your 13-night cruise toward Bermuda, Azores & Portugal where you will stop off at multiple ports of call to witness the amazing scenery and famous natural and man-made architecture of these regions.
Fares from only
£2,199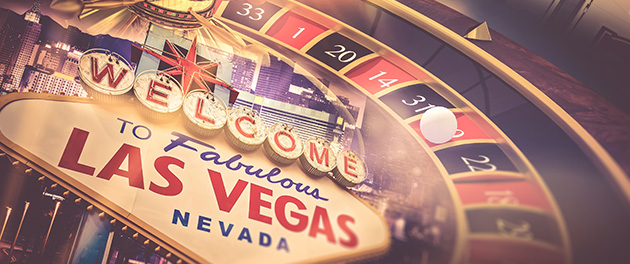 Casinos, Canal & Call of the Wild
Celebrity Infinity
11 April 2018 - 22 Nights
Discover the wonders of Las Vegas and San Diego before your 15-night cruise through the Panama Canal and Central America where you will stop off at multiple ports of call to witness the beautiful scenery and incredible wildlife native to the region.
Fares from only
£2,739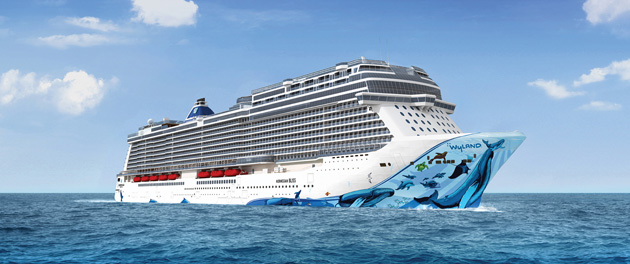 Norwegian Bliss Cruise & New York Stay
21 April 2018 - 16 Nights
Explore the wonderful Norwegian Bliss during your transatlantic crossing. Whilst on your 12-night cruise, experience the heart of the Azores, Ponta Delgada to witness the impressive churches and majestic white houses stand before sailing toward Halifax, Nova Scotia where you will be able to visit Peggy's Cove and taste the exquisite lobster served in one of the cafes', before heading to New York for your 3-night stay in New York.
Fares from only
£1,915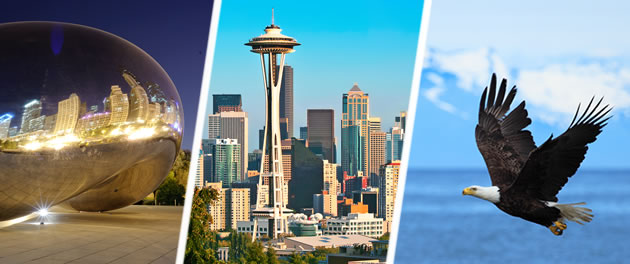 North America Scenes & Alaska
Emerald Princess
May - September 2018 :: 14 nights
Discover two fantastic North American cities, Chicago and Seattle; embark on a journey through spectacular scenery including the Rocky Mountains, and experience the awe-inspiring wilderness and wildlife of Alaska.
Fares from only
£2,259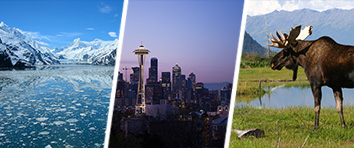 Wilderness & Wildlife of Alaska
ms Westerdam
May - September 2018 :: 13 nights
Your journey begins in Seattle, a city surrounded by water, mountains and evergreen forests... Why not visit the famous Hard Rock Cafe for a bite to eat, or climb to the top of the Space Needle where you will experience Seattle from a Golden Eagle's perspective...
Fares from only
£2,999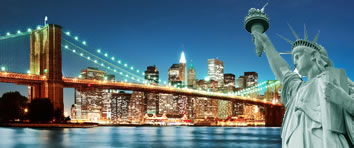 New York & New England in the Fall
Anthem of the Seas
03 September 2018 - 13 Nights
Your adventure begins with a 3-night stay in a 4* hotel in New York. You will then embark Anthem of the Seas in New York for a 9-night cruise, where you will head to New England and Canada plus more ports of call where you will have the time to make a boat load of incredible memories.
Fares from only
£ 2,039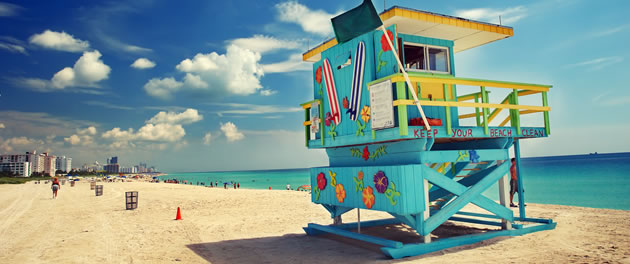 Southampton to South Beach
Celebrity Silhouette
03 November 2018 - 19 Nights
Your luxury adventure begins with a 6-day transatlantic crossing. You will then arrive in Boston, Massachusetts where you will have the full day to explore this culture-driven city which will kickstart your holiday for a boat load of amazing memories.
Fares from only
£1,589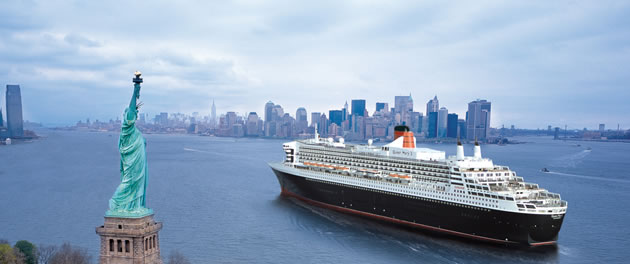 No Fly Transatlantic & Eastern Caribbean
18 November 2018 - 27 Nights
Your no fly adventure begins with a 7 night crossing from to New York on board Queen Mary 2. Afterwards, embark Anthem of the Seas for a Eastern Caribbean Cruise. Spend 2 nights in the 'Big Apple' before embarking Queen Mary 2 for your journey to Southampton.
Fares from
£2,599