Homepage » Exclusive USA & Canada Cruise Offers
Exclusive USA & Canada Cruise Offers
Great value package cruise offers to the USA & Canada! Most deals include hotel stays in popular places such as Miami, Las Vegas, Vancouver & Hawaii!

Cruises to the USA & Canada are really popular with our Cruise Village clients. It is a fantastic and cost effective way to visit some of the most vibrant cities including Vancouver, Quebec, Las Vegas, New York, San Fransisco, Miami & Los Angeles. We can tailor make any holiday for you, if there is nothing here you fancy, please give us a call.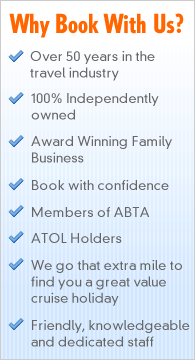 OTHER DESTINATIONS
• USA & Canada Cruises
OTHER CRUISES
NON-CRUISE HOLIDAYS
DESTINATION: USA & CANADA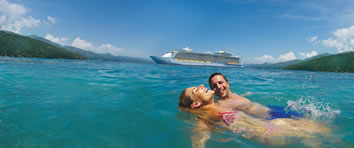 Orlando & the Caribbean
Oasis of the Seas
Sep 2017 - Apr 2018 :: 16 Nights
Embark on two unforgettable holidays in one with Royal Caribbean. Start with an eight-day stay in Orlando, including flights with Virgin Atlantic and Delta Air Lines®, before setting sail for the Caribbean onboard Oasis of the Seas®.
Fares from
£1,449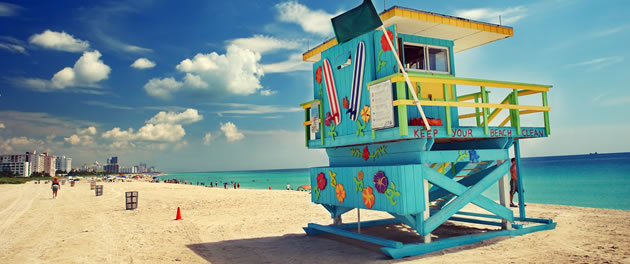 Southampton to South Beach
Celebrity Silhouette
03 November 2018 - 19 Nights
Your luxury adventure begins with a 6-day transatlantic crossing. You will then arrive in Boston, Massachusetts where you will have the full day to explore this culture-driven city which will kickstart your holiday for a boat load of amazing memories.
Fares from only
£1,539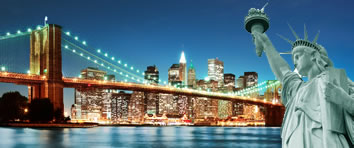 Broadway, Beaches & Boardwalk
PREMIUM ALL INCLUSIVE
24th October 2017 :: 16 Nights
The Southern Caribbean is yours to discover on an unforgettable cruise from New York to Miami; and we've made sure that you don't miss out on the incredible cities that book-end your cruise!
Fares from
£2,049