CRUISE+ MSC Grand Voyage Shanghai to Dubai
Departing on the MSC Splendida on 11 Feb 2020 for 32 nights
Call now on 0800 810 8481 to book

MSC Splendida carries you in stylish luxury to the most desirable cruise destinations in the world. You'll love the live music and wide variety of bars and restaurants on board. Food choices to explore include authentic Mediterranean specialities and spicy Tex-Mex. Complete the night with a world-class show in The Strand Theatre, a winning streak in the Royal Palm Casino or dancing 'til dawn in the Club 33 Disco. We've got fitness and sport covered with four swimming pools, a squash court, volleyball court, ultramodern gym and even a running track, allowing you to take in the stunning ocean views and refreshing sea breeze. For those looking to relax, head to the MSC Aurea Spa where you will find pampering Balinese massages, a range of beauty treatments, a Turkish bath, sauna, whirlpool and solarium. There is also the option to sunbathe in peace on the Top 18 sun deck, located at the top of the ship, where complimentary, refreshing fruit skewers and a thirst-quenching bar menu will keep you cool all day. And while you are topping up your tan, the Kids and Teens can enjoy fabulous facilities and clubs of their own. The foredecks of the ship are home to the exclusive MSC Yacht Club, a luxurious ship-within-a-ship with 71 spacious suites, its own Concierge Reception, 24-hour butler service, private Top Sail Lounge, pool deck and bar.
Click here to read more
This will be an adventure to remember! Begin in Shanghai with 2 nights before stepping onboard MSC Splendida for 1 more night in Shanghai, and sail to Dubai visiting some amazing ports along the way! You'll spend an overnight in Hong Kong and also Laem Chabang in Thailand to visit Bangkok! Once in Dubai you'll spend an extra 2 nights at a 4* hotel to explore the city. Maybe you'll visit the Burj Al Arab for afternoon tea or head into the desert for a true Arabian experience!
Includes:
• Return flights from the UK
• 2 nights in Shanghai – 4* hotel – Room only
• 27 night cruise onboard MSC Splendida
• 2 nights in Dubai – Queen Elizabeth 2 hotel!
Last updated 09 Jan 2020 – Please quote ref TCV29820
Itinerary
Date

In

Out

11/02/2020

12/02/2020

13/02/2020

14/02/2020

15/02/2020

17:00

16/02/2020

17/02/2020

07:00

18:00

18/02/2020

19/02/2020

10:00

20/02/2020

18:00

21/02/2020

22/02/2020

23/02/2020

24/02/2020

08:00

25/02/2020

14:00

26/02/2020

27/02/2020

09:00

23:00

28/02/2020

29/02/2020

08:00

18:00

01/03/2020

02/03/2020

03/03/2020

08:00

18:00

04/03/2020

05/03/2020

08:00

18:00

06/03/2020

07/03/2020

08/03/2020

10:00

18:00

09/03/2020

10/03/2020

08:00

18:00

11/03/2020

08:00

12/03/2020

13/03/2020

14/03/2020
Prices
inside
outside
balcony
suite
Based on 2 people sharing
Inside Bella [I1]
£1,735pp
London Heathrow [LHR]
£1,735pp
Inside Fantastica [I2]
£1,859pp
Outside

prices from£2,039 per person
Based on 2 people sharing
Outside Bella [O1]
£2,039pp
London Heathrow [LHR]
£2,039pp
Outside Fantastica [O2]
£2,159pp
Based on 2 people sharing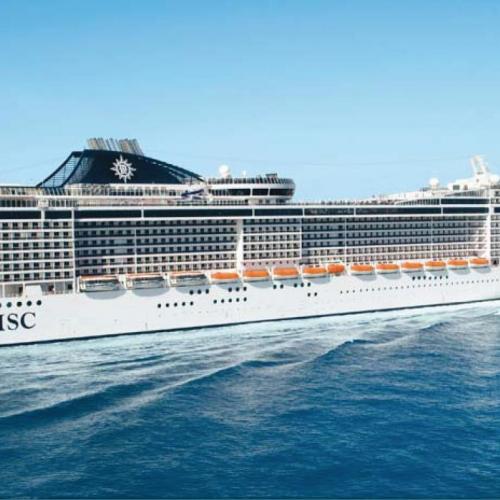 Balcony Bella [B1]
£2,219pp
London Heathrow [LHR]
£2,219pp
Balcony Fantastica [B2]
£2,339pp